Alexander Chelidze
Political Councellor for the Permanent Mission of Georgia to the United Nations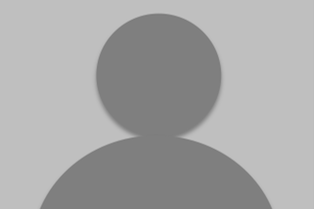 Alexander is Political Counsellor for the Permanent Mission of Georgia to the United Nations. He works in the areas of conflict resolution, disarmament and anti-terrorism. He is also involved in the work of numerous think-tanks working on peace negotiations and the promotion of human rights in Georgia.
Alexander's previous roles have included: Chief Advisor to the Department of State Security, National Security Council, Georgia; Deputy Special Representative of the President of Georgia for Abkhazian conflict resolution; and Deputy Head of the Foreign Policy Analysis Service.
At the time of the 1998 Fellowship he was State Adviser within the Foreign Policy Analysis Department of the State Chancellery of Georgia. Prior to this, Alexander was a member of the Personal Staff of the Head of State of the Republic of Georgia and Assistant to the Chief of Staff.