David Rigg
Founder and managing director of Project Associates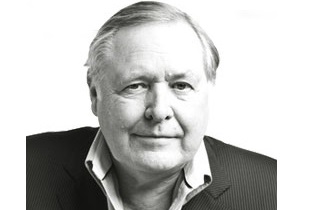 David Rigg is the founder and managing director of Project Associates. David is one of the UK's most respected communications advisors and gives the highest level of reputation and crisis advice to some of the world's leading private individuals, largest companies and overseas governments.
As a successful international business advisor, David recognised the need for a strategic communications consultancy offering real expertise, professionalism and experience. In 1997 Project Associates was formed, bringing together an impressive team of associates with extensive media, communications, business and political experience.
David has been named one of PR Week's 'Top 100 Most Influential People in PR During the Past 21 Years'. Before founding Project Associates, he was communications director of Camelot, the UK's national lottery operator and was a founder member of the consortium that went on to win the first national lottery licence in 1994. During this time he gave 7,500 broadcast interviews and numerous print interviews.
Before Camelot, David was the senior business development director at a FTSE 100 company and has worked in over 100 countries around the world in various sales, marketing and senior management roles.