Evgenia Verba
Director of Nizhny Novgorod Sluzhenye Association of NGOs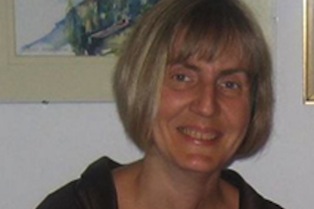 Evgenia has been Director of the Nizhny Novgorod Sluzhenye Association of NGOs since its registration date – April 1995. Its main role is to strengthen the capacities of the local NGO sector in meeting community needs and in establishing effective partnerships with local governments, businesses and the mass media.
For almost fifteen years of operation, Sluzhenye Association has become central not only in the regional third sector but also in all the NGO relations with local authorities, businesses and mass media. Its clients now include community leaders/animators, local government officials, municipal officers, businessmen, journalists and students, as well as NGO activists. All client groups appreciate the highly professional and targeted services provided by Sluzhenye staff and consultants.
Evgenia's experience includes teaching English at the Nizhny Novgorod University and teaching Russian language to American students at Drury University, USA.