Gohar Avagyan
National Public Information Officer for the Organisation for the Security and Cooperation in Europe (OSCE), Armenia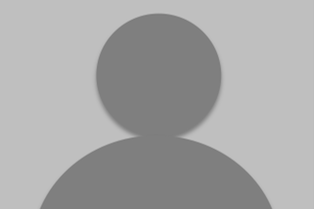 Gohar is the National Public Information Officer for the Organization for Security and Co-operation in Europe (OSCE), Armenia. The OSCE Office in the Armenian capital of Yerevan works towards the development of democratic institutions in the country, strengthening civil society, and promoting OSCE standards and principles. The OSCE is the world's largest regional security organization.
Currently Gohar is responsible for implementing an effective media/communication strategy for the Office, ensuring that the OSCE values and key principles are better understood by the Armenian public. She arranges and delivers lectures on OSCE in various institutions, as well as initiating a new project on organizing Model OSCE Conferences in the regions of Armenia.
At the time of the 2001 JS Fellowship Programme Gohar was Office Co-ordinator for the OSCE Armenia office.