Ilhomjon Aliev, 2018
Executive Director of the American Chamber of Commerce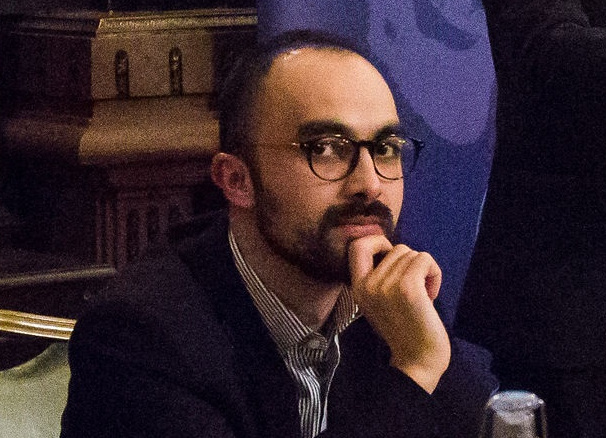 Ilhom is the Executive Director of the American Chamber of Commerce in Tajikistan (AmCham Tajikistan). Ilhom's experience includes working on policy development, investment attraction, entrepreneurship development, promotion of innovation and youth empowerment. Previously Ilhom held positions in the private sector and in non-governmental organisations.
Ilhom has an MA in Political Economy from the University of Manchester, UK and a BA in International Relations from the Russian-Tajik Slavonic University, Tajikistan.
Ilhom's action plan is to analyse effective mechanisms of public-private interaction and set out policy recommendations based on his research. He plans to prepare a policy paper on this topic and present it to the government with the longer term aim of further developing mechanisms of public private interaction Tajikistan.