Komroni Radzhabiyon, 2018
Regional Specialist on Customs and Trade Facilitation at USAID's Competitiveness, Trade and Jobs Programme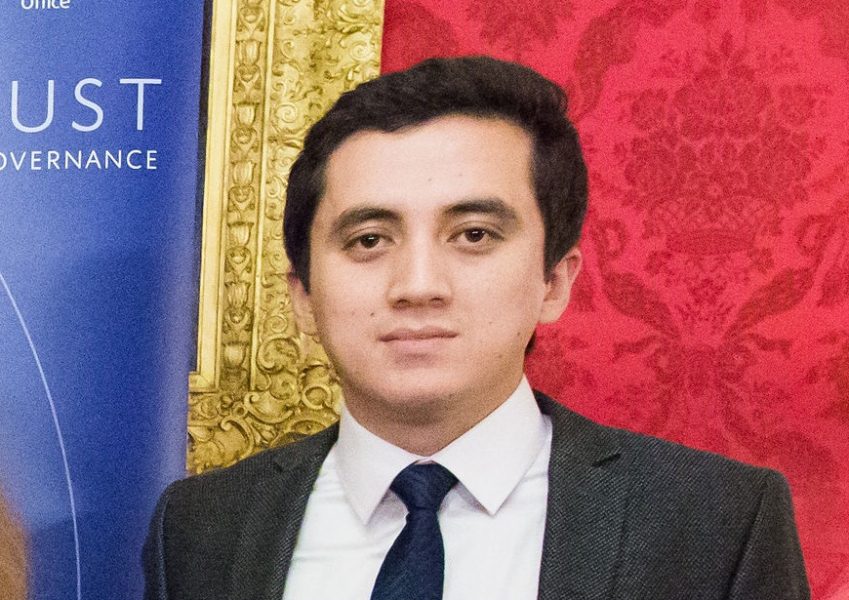 Komroni is a Regional Specialist on Customs and Trade Facilitation at USAID's Competitiveness, Trade and Jobs Programme, covering all five Central Asian countries. He is working on trade facilitation through improving customs policies in order to move goods more efficiently and at less cost beyond the borders of Central Asia. He has an MSc in International Development from Wageningen University in the Netherlands.
He has previously worked in international development and humanitarian organisations as well as leading consulting firms.
Komroni's action plan is to implement international best practice in regional customs arrangements in Tajikistan, especially relating to the 'Authorised Economic Operator' programme that he is currently working on.