Kumush Atayeva
Masters student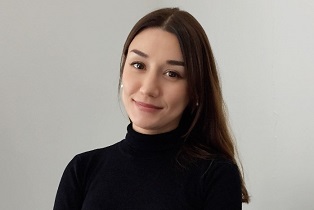 Kumush is a Masters student at the University of Greenwich. She is studying the adaptation of HR management tools and approaches towards disabled employees.
She has had several HR roles in the oil and gas industry in Turkmenistan and is passionate about improving access to employment for disabled people and their inclusion in the labour market.
Kumush's action plan is to develop training courses for organisations on HR practice related to disability and to work with disabled people to improve their access to employment.