Levan Ramashvili
Chair of the Liberty Institute, Assistant Professor at Ilia State University and Editor of the world section of Tabula, weekly magazine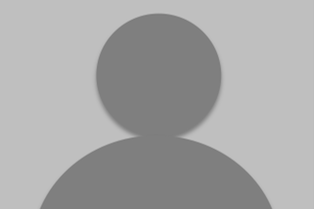 Levan is Chairman of the Liberty Institute. Liberty Institute is a Georgian research and advocacy organisation affiliated with the Ilia Chavchavadze State University. The organisation aims to research and advance the freedom of the individual, society, economy and state. The Institute aims to not only analyse and comment on public policy but to change it, to move it towards a liberal direction and to confront challenges to liberty. Liberty Institute provides space for academic discussions and debate and strives to act as catalyst for reforms through generating ground-breaking ideas on a wide spectrum of public policy issues.
Through its internship and mentoring programs the Liberty Institute provides students with intellectual and technical resources and opportunities to develop leadership, teamwork, and critical thinking skills, to bridge the gap between their professional aspirations and classroom experience, and to begin building a professional network while interacting with academics, politicians, activists, and policy makers.
Levan is Assistant Professor at Ilia State University and Editor (World section) of Tabula weekly magazine.