Natia Gabelia
Head of Branch at the Bank of Georgia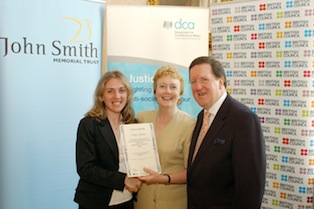 Natia is Head of Branch of the Bank of Georgia. In 2010, Natia founded 'We For Future', an NGO specializing in child protection and children's rights issues.
She previously worked for World Vision as their Project Manager based in Tbilisi. World Vision is a Christian relief, development and advocacy organisation dedicated to working with children, families and communities to overcome poverty and injustice. Natia worked specifically with IDPs (internally displaced people) and particularly with children of the IDP community.
Natia has an MA in Human Rights from Essex University and was previously the coordinator for 'Interkultura', an NGO supporting disadvantaged groups.