Prof. Stanislav Shevchuk
Ad Hoc Judge at the European Court of Human Rights and National Legal Advisor and Head of the Rule of Law Unit for the OCSE Project Coordinator Office in Ukraine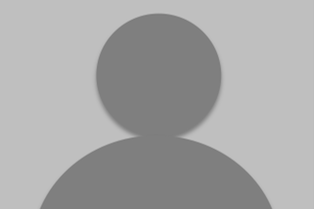 He is National Legal Advisor and Head of the Rule of Law Unit within the OSCE Project Coordinator Office in Ukraine. The OSCE is the world's largest regional security organisation.
He is also Ad Hoc Judge at the European Court of Human Rights (ECHR) – the regional jurisdictional body dealing with human rights violations by states – members of the Council of Europe. Stanislav is occupying the position on temporary basis.
Stanislav is a Professor of Law at the National University "Kyiv-Mohyla Academy" and Member of the National Academy of Legal Sciences of Ukraine. At the time of the 1998 John Smith Fellowship he was an Advisor to the Constitutional Court.