Ruslan Assaubayev
Deputy Chairman of the Board at Almaty Development Centre, and Almaty city Mayor's advisor for IT and Smart City projects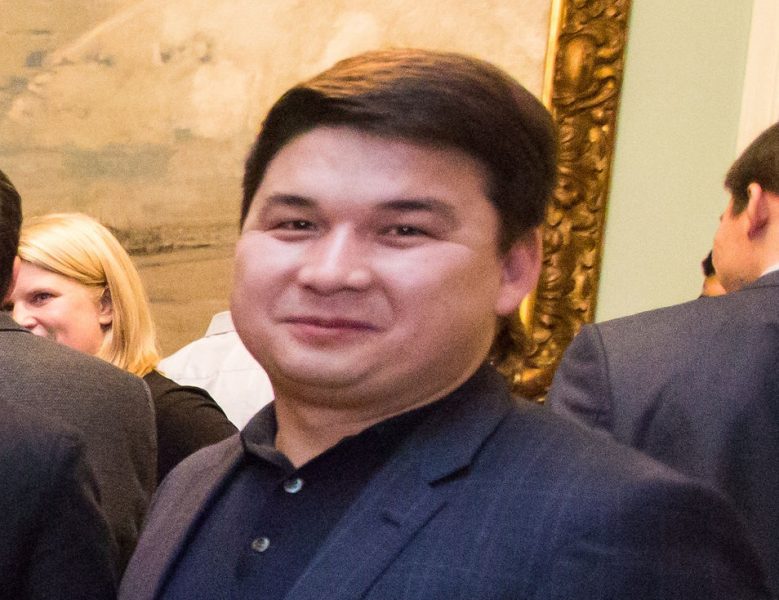 Ruslan is the deputy Chairman of the Board at Almaty Development Centre, and Almaty city Mayor's advisor for IT and Smart City projects, Kazakhstan.
Ruslan has an MSc in Information Systems from City University London and completed Harvard Kennedy School's "Digital Transformation in Government" executive education program. He is an expert in process optimisation and digital technologies. Since 2017 Ruslan has led Almaty's smart city projects office, municipal centre for innovation support, PPP projects and city urban development team.
Ruslan is leading the digital transformation of Kazakhstan's biggest city, Almaty. He has recently worked on the digitalisation of the parking system and public transport and will next be taking on the digitalisation of security, education, healthcare and interaction between public officials and citizens. Ruslan's action plan is to build an effective digital platform for innovative public policy and services in Almaty. Ruslan is keen to ensure that the city is transformed in line with its citizens' vision of a safe, environmentally-friendly and accessible place.