Sabrina Kandenova
Head of Risk and Control at the First Microfinance Bank in Tajikistan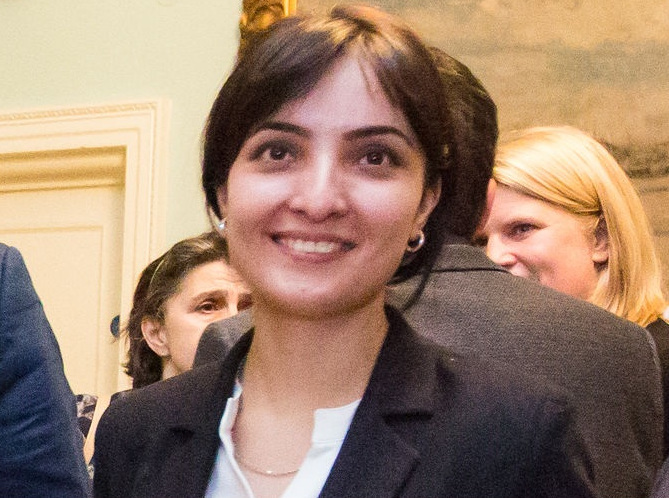 As Head of Risk and Control at the First Microfinance Bank in Tajikistan, Sabrina is in charge of accurate analysis and reporting of various types of risks as well as setting risk mitigation methods and controls.
Sabrina has a MSc in Financial Forecasting and Investment from the University of Glasgow and has previously worked with the International Finance Corporation (IFC) and World Bank on project finance, banking and investment and Private Public Partnership (PPP).
Sabrina's action plan is to strengthen the risk management framework at the Microfinance Bank of Tajikistan and align it with international best practice in order to provide better banking solutions to the population of Tajikistan. To achieve this, Sabrina will develop concise risk strategy and policy manuals in order to establish a systematic risk identification and monitoring framework at every FMFB branch. She'll also ensure that risk assessment and measurement is centralised and automatised and that risk mitigation methods and controls are established accordingly.