Sheradil Baktygulov
Independent Consultant to the Kyrgyz Government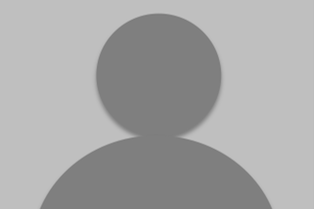 Sheradil is an Independent Consultant to the Kyrgyz Government. Currently he is engaged in several projects on improving the capacity of the Public Service, enhancing cooperation between the Kyrgyz Government and civil society organizations.
During 2008 Sheradil studied in America at the University of North Carolina (Chapel Hill). He was awarded a Hubert H. Humphrey Fellowship (Fulbright Scholar) and studied Public Policy Analysis/Public Administration/Economic Development Policy.
Previously he worked as Deputy Head of Analytical Department of the Kyrgyz President's Office (2010), Expert of the Policy Unit of the Kyrgyz Interim Government (2010), Deputy Team Leader of the EU Project "Support Public Administration Reform in Tajikistan" (2011-2012), Acting Head on the Public Administration Reform and Anti-Corruption Cluster for the UNDP Democratic Governance Programme, and as an Expert in the UNDP Central Governance Programme. At the time of the 2001 Fellowship Programme he was an Expert for the International and External Issues and Parliamentary Relations Department within the Kyrgyz Parliament.