Vladimir Plamadeala
Executive Director at the Operation Mobilization Foundation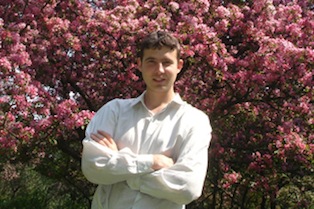 Vladimir is Executive Director of the Operation Mobilization Foundation, Moldova.
He has an MA in International Public Law from the University of Amsterdam.
At the time of the 2003 Fellowship Programme he was Legal Counsellor for the Moldovan Parliament. He is the former President of the European Foundation of Moldova and was previously Legal and International Affairs Officer for the Christian Democratic People's Party of Moldova.