Zurab Abashidze
Secretary General of the Alliance for Georgia and Secretary General of the political party 'Our Georgia-Free Democrats'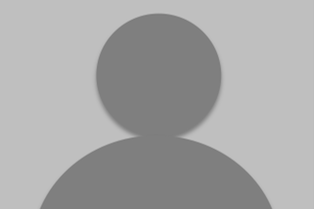 Zurab is Secretary General of the Alliance for Georgia and Secretary General of the political party "Our Georgia – Free Democrats".
His previous roles have included Advisor to the Chairman of the Constitutional Court of Georgia (2008 – 2009), Inspector General of the Chamber of Control (2007-2008), Minster for Special Affairs, Head of Administration, Deputy Finance Minister for the Government of Abkhazia (in-exile) (2005 – 2007), Deputy Minister of Justice, Head of General Inspection (2004-2005), Secretary of the Council of Justice of Georgia, Member of the Council (2000-2004), Counselor, National Security Council of Georgia (1998-2000), Assistant to the Head of the State Chancellery of Georgia (1996-1998).
At the time of the 1998 Fellowship he was Legal Adviser at the Department of Law Enforcement Bodies of the National Security Council of Georgia. Zurab worked closely with the Prosecution Service of Georgia and prepared draft laws and judicial acts concerning prosecuting issues.