Zviad Mukbaniani
Manager of Georgian Airways for the Gulf Countries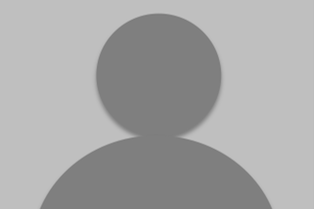 Zviad is Manager of Georgian Airways for the Gulf Countries. Georgian Airways is the national airline of Georgia. Zviad is based in Dubai and manages the Georgian Airways office for the countries of the Gulf Region.
Zviad was previously a Georgian MP and Chairman of the Foreign Affairs Select Committee of the Georgian parliament. He was Leader of the Party for the Protection of Constitutional Rights. He has been a consultant for various NGOs, commercial companies and the United Nations. Zviad is also a Member of the Council of LINKS, a British NGO working for the peaceful resolution of conflicts.
At the time of the 1996 Fellowship he was Co-chairman of the Black Sea NGO Forum and Director General of the Human Ecology Centre. Zviad was also a consultant to the Georgian Parliamentary Committee on the Environment and the Georgian Ministry for the Environment.