Statement on Ukraine from the John Smith Trust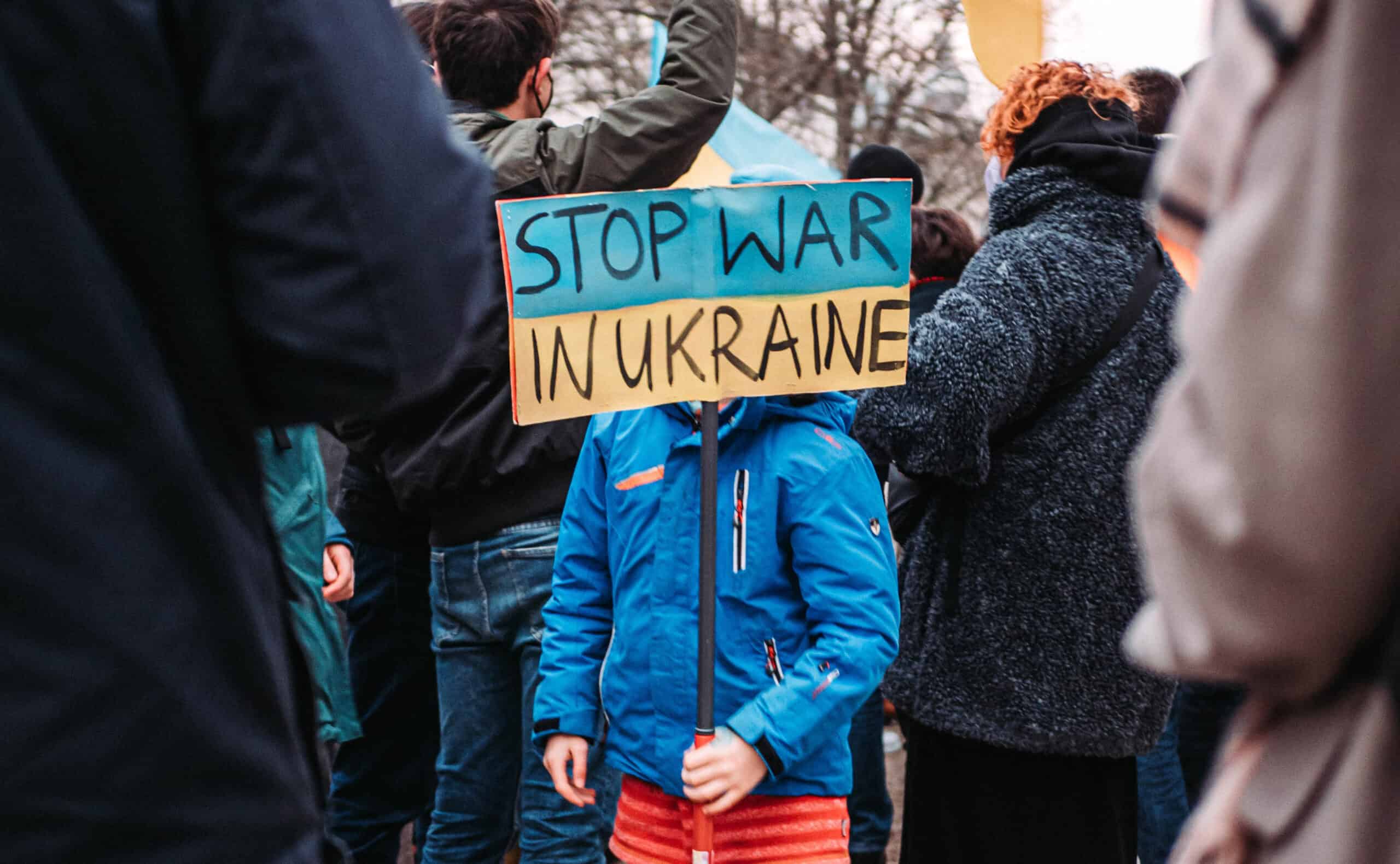 The John Smith Trust is deeply concerned and saddened by the war in Ukraine, and these feelings are shared by John Smith Fellows across our network.
We strongly condemn this violent aggression by Russia and support every effort to halt the unlawful attacks on Ukraine.
Our immediate concern is the welfare of the Ukrainian people, and that of our Ukrainian Fellows in particular.  We have been in touch with many of our Ukrainian Fellows since the beginning of the crisis, and our staff and board members are in daily contact to ensure we can best provide them with support, be that through advocacy, by providing links with our network of UK and overseas contacts or in other ways.
If you are a John Smith Fellow affected by the war and you think there are ways we might be able to support you, please get in touch.