Mediation – Alternative Dispute Resolution in Uzbekistan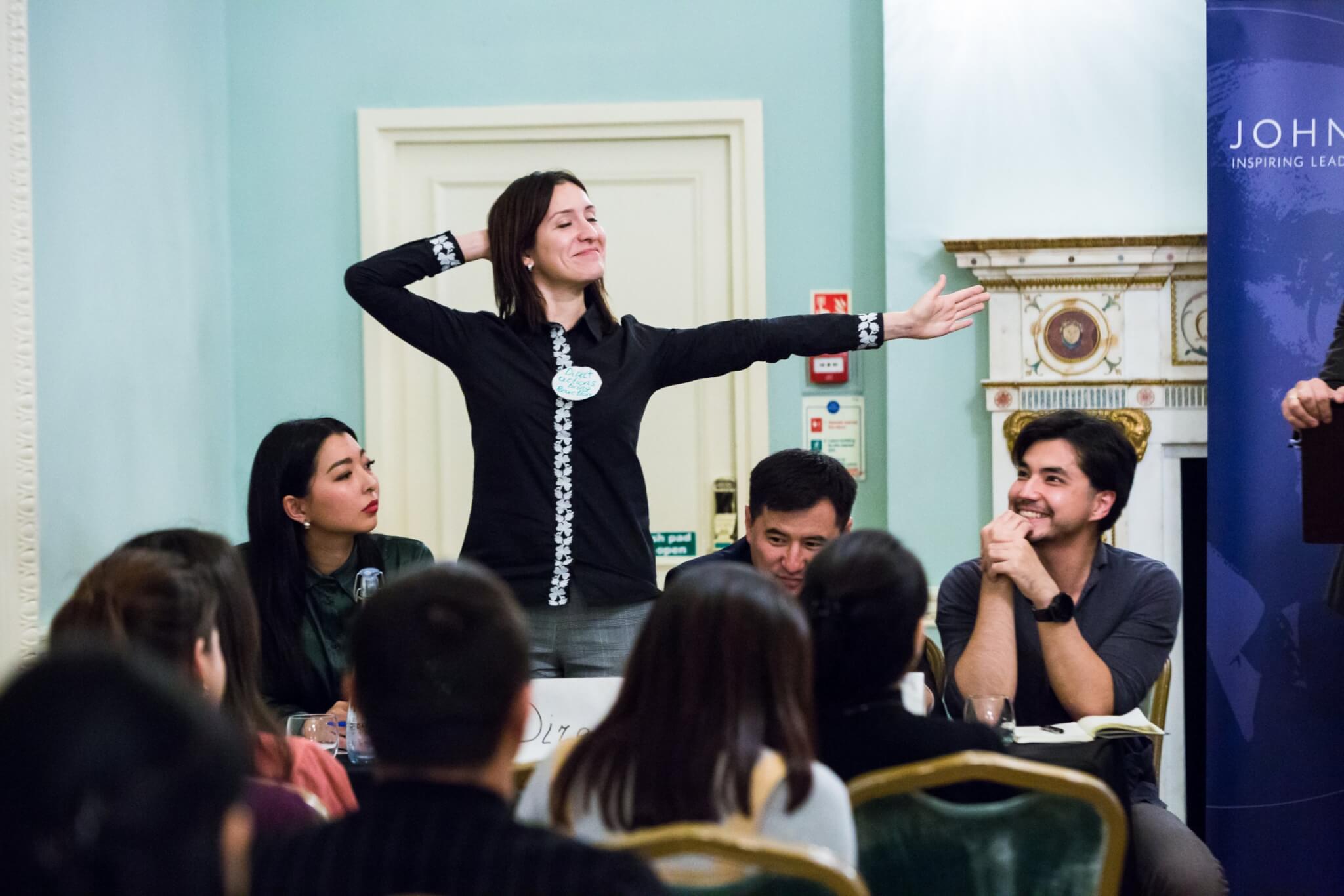 Within six months of returning home from her JST Fellowship Programme, Rano Ismailova (JST 2019) has already taken solid steps towards her goal of making Uzbekistan a hub for mediation.
Not only have Rano's recommendations on the new Uzbek law on mediation been included in a June 2020 parliamentary resolution, she has also started developing a training programme for mediators for the Ministry of Justice's Legal Training Centre.
Rano is a lawyer and Task Manager for a joint project between the UNDP and the Supreme Court of Uzbekistan's 'Rule of law Partnership'. She is also finishing her PhD at the University of World Economy and Diplomacy. Rano first developed an interest in mediation as a form of alternative dispute resolution (ADR) while writing her PhD on the fulfilment of contractual obligation in cargo transportation agreements. She studied the experiences of many countries in establishing mediation and was keen to gain first-hand insights into mediation in the UK. This was her inspiration to apply to the John Smith Trust Fellowship Programme.
While in the UK, and as part of her personal Action Plan, Rano had a very productive meeting with the founder of the Conflict Resolution Centre, Louisa Weinstein – an encounter which led to Louisa travelling to Tashkent a month later to give a week's training to future mediators. Rano also had excellent Action Plan meetings with the Chartered Institute of Arbitrators and the Centre for Effective Dispute Resolution in London. Rano maintains contact with both organisations and was delighted when they both contributed to a study on the top five countries in ADR which Rano published earlier this year.
Rano credits the JST Fellowship Programme with the expediting of her goal to make Uzbekistan a hub for mediation thanks to the valuable professional contacts she made and the broader understanding of the UK legal system she gained. She is also grateful for the leadership development skills she learned as part of the Programme – and particularly enjoyed the debate training!  (see photo above of Rano asking to contribute a POI – a Point of Information – at the English Speaking Union's headquarters!)
Rano continues to work towards equal access to justice for everyone and contributing towards increasing people's trust in Uzbekistan's justice system.
JULY 2020